Our Mission: Feeding the hungry today and solving hunger for tomorrow through community partnership.
Celebrating 40 Years
Every meal served, every caring food package delivered transforms lives.  What began in 1983 as a small food pantry powered by passionate volunteers has grown into northern Nevada's leader hunger relief organization.  As we mark our 40-year anniversary, we celebrate the countless lives we have changed together, and we reaffirm the mission of putting an end to hunger across our region.  It's a mission that drives us every day.  
How we feed Neighbors in Need
The Food Bank works with our partners, volunteers and donors to collect and distribute donated and purchased food. Our staff tirelessly delivers the food to emergency pantries, shelters, senior centers, school pantries and other partner sites.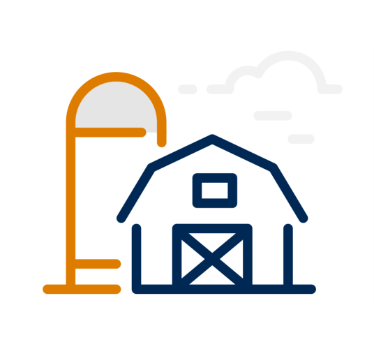 Food Donors & Resources
The Food Bank accepts food from grocers, farmers, food drives and more.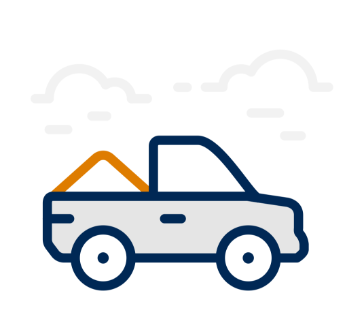 Food Bank of Northern Nevada
Every year, we distribute enough food for more than 20 million meals.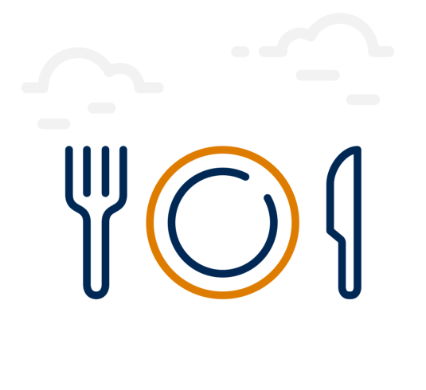 Partners & Programs
Our programs and partner food pantries provide food directly for people in need.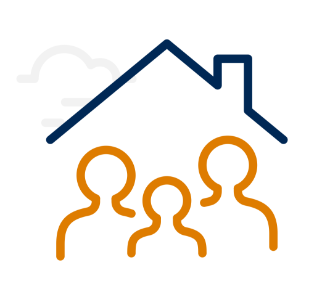 Neighbors Facing Hunger
Children, families and seniors have the nutritious food they need to thrive.
Who We Serve
The faces of hunger may surprise you. They may be a co-worker, your child's friend, or the grandparent living next door. Each month, the Food Bank of Northern Nevada provides assistance to more than 140,000 people through our network of more than 155 partner agencies and direct service programs. Almost half of those we serve are children and seniors. In fact, one in every nine children in Nevada is considered food insecure.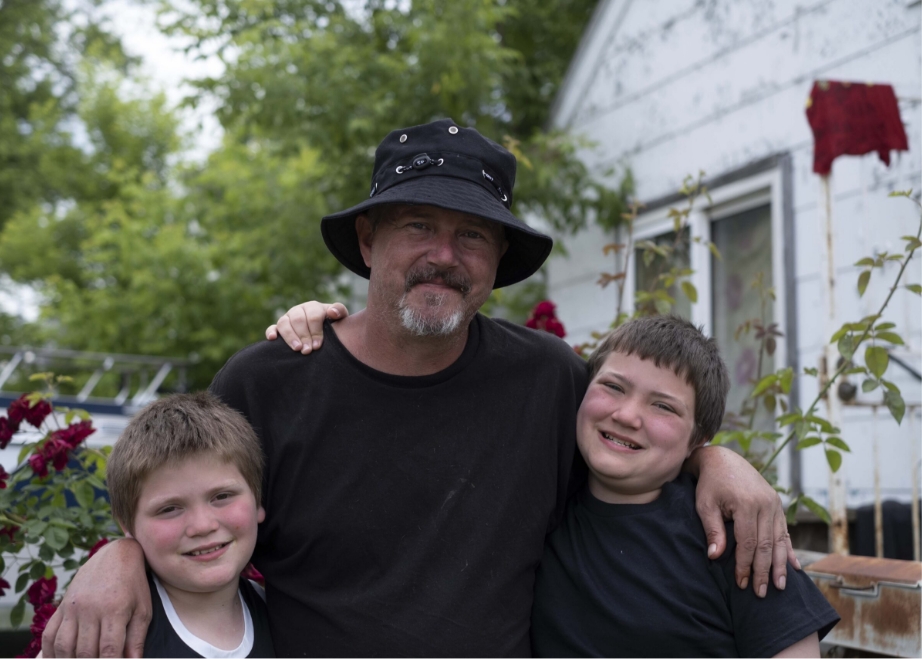 Families
Many families are struggling to make ends meet and the family may look different than it used to. Many generations may be living under the same roof or families often will group together to make ends meet.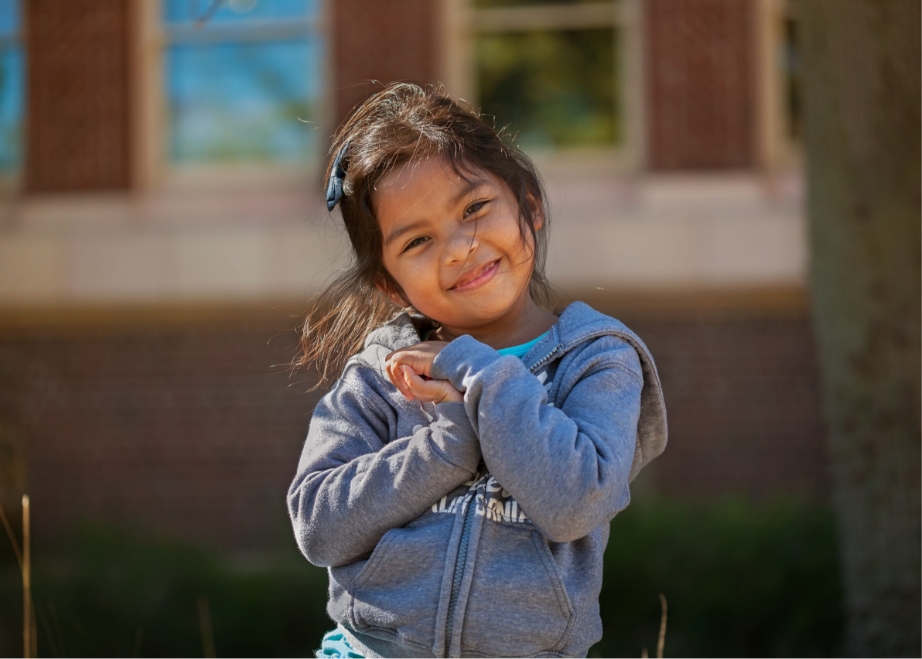 Children
Children who are not getting their nutritional needs met have serious additional problems that affect their lives. Children who are hungry are sick more often, struggle in school and children under 5 can have developmental delays that stay with them throughout their lives.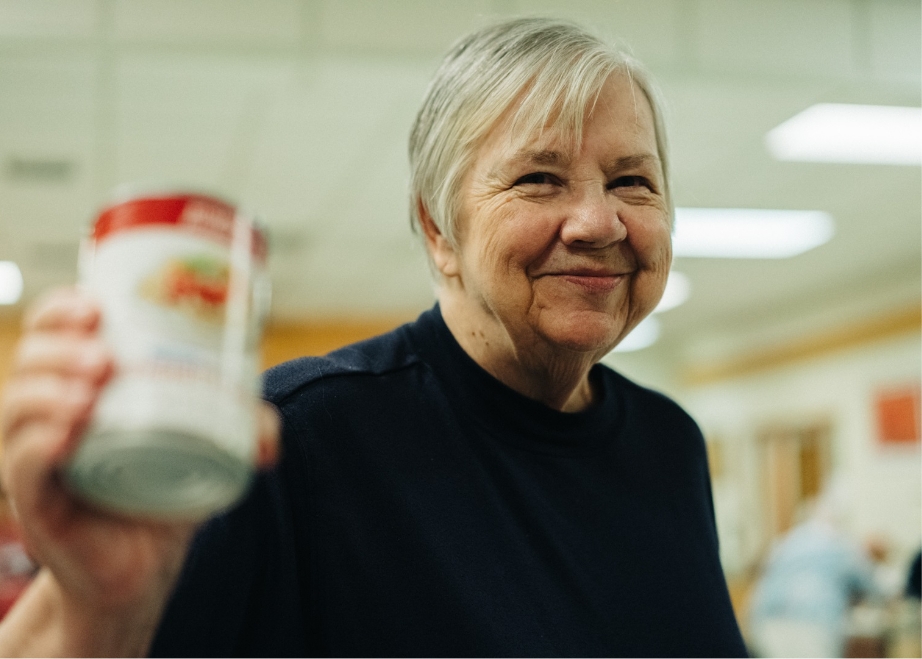 Seniors
One senior living at the poverty level has a monthly household income of $950 or less. People who have worked their entire lives are struggling to put food on the table.
Board of Directors
The Board of Directors is made up of community members who are passionate about addressing food insecurity and working to end hunger in our region. The Board promotes diversity and inclusion in its membership and service to the community.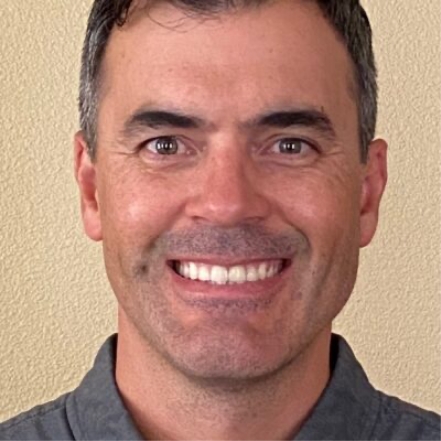 Dusty Casey
Chair
Oasis Academy
Term to September 2026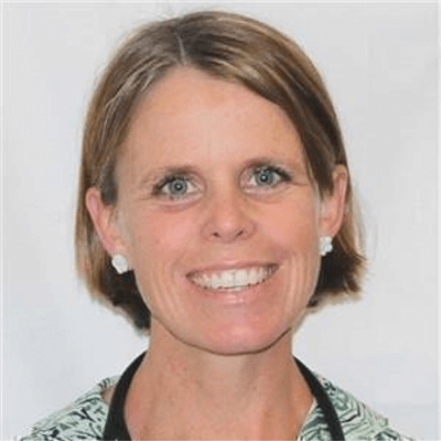 Letitia Anderson, MD FACC
Vice Chair
UHS/ Northern NV Medical Center
Term to July 2024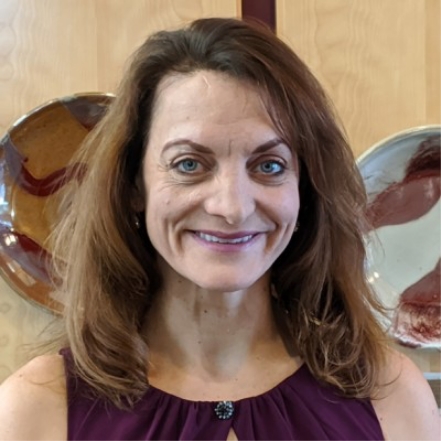 Heidi Foster
Treasurer
American Wealth Management
Term to September 2025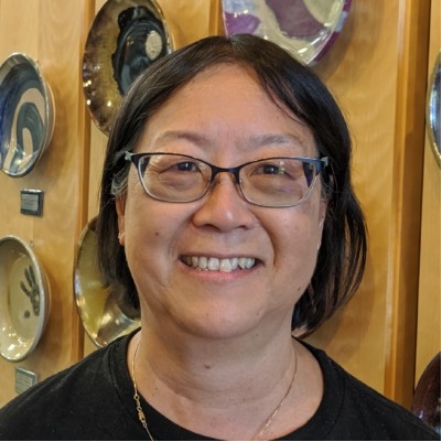 Nancy Wong
Secretary
Term to July 2024
Staff Members
Our team brings together solid leadership, unique skills, and compassionate commitment to support our missing to end hunger.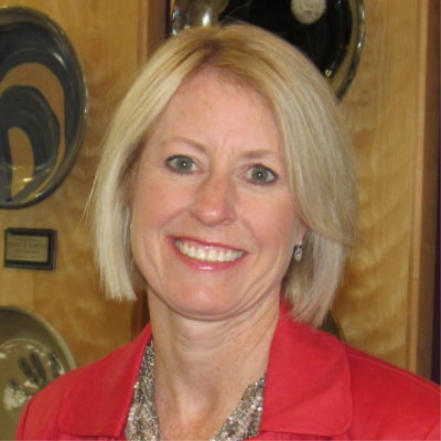 Nicole Lamboley
President & CEO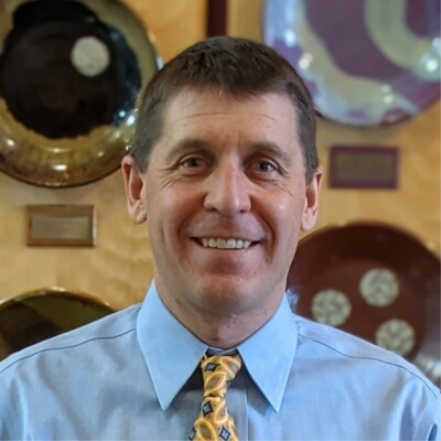 Brian Edwards
Chief Financial Officer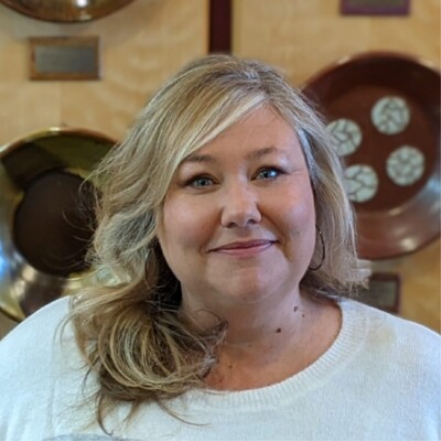 Jenny Yeager
Chief Operations and Programs Officer