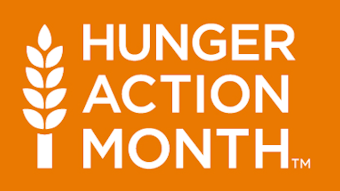 Join the Volunteer Challenge, attend the Open House, and so much more.
Get the details on how you can get involved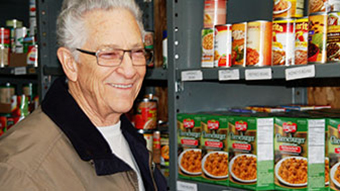 Make a difference in the lives of so many in our community with the gift of your time.
View volunteer opportunities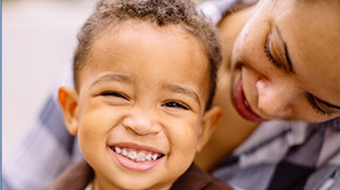 We distribute healthy food to hungry children, families and seniors.
Get help now