Can we talk about poverty for a minute?  Please?
Because no one active in any campaign this cycle is.
Throughout the primary season and now leading to the general election, there has been a noticeable lack of discussion about one of America's most persistent struggles.  Especially in the race to elect the next President of the United States.
We've heard about jobs, walls, ISIS, Russia and emails; however, virtually every candidate running for every office from city council to the United States Senate have largely ignored issues affecting the poorest, most vulnerable among us.
According to the Census Bureau, in Nevada, there are over 200,000 people living below the poverty line.  Nationally, that number is close to 48 million people living near or in poverty.  Poverty is an undeniable fact of life for many Americans — one that isn't getting much recognition at any level.
Last month, the New York Times ran a great story showing the lack of acknowledgement of poverty in the campaign for the White House.  Saying, "The United States, the wealthiest nation on Earth, also abides the deepest poverty of any developed nation, but you would not know it by listening to Hillary Clinton or Donald J. Trump, the major parties' presidential nominees."
The simple fact of the matter is people with a lot at stake in this election are being left out of the discussion.  It is inexcusable, and I am determined to bring attention to it.
The Annie E. Casey Foundation annual report for Kids Count for 2016 found that Nevada's child poverty rate jumped from 15 percent in 2008 to 23 percent in 2015. A greater percentage of the state's children lived in poverty in 2015 than did during the recession, which lasted from 2007 to 2009 according to the U.S. National Bureau of Economic Research.  Nevada's numbers reflect a national trend: About 1.7 million more children live in low-income families today than during the Great Recession, the study found.
Nevada ranks 47th among states in overall child well-being, up one spot from last year. The study found that Nevada ranks 43rd in family and community development indicators, like children living in high-poverty areas; 46th in health statistics, like low birthweight babies; 46th in economic well-being, including parents lacking secure employment; and 50th in educational achievement, including 69% of Nevada's children not attending pre-school.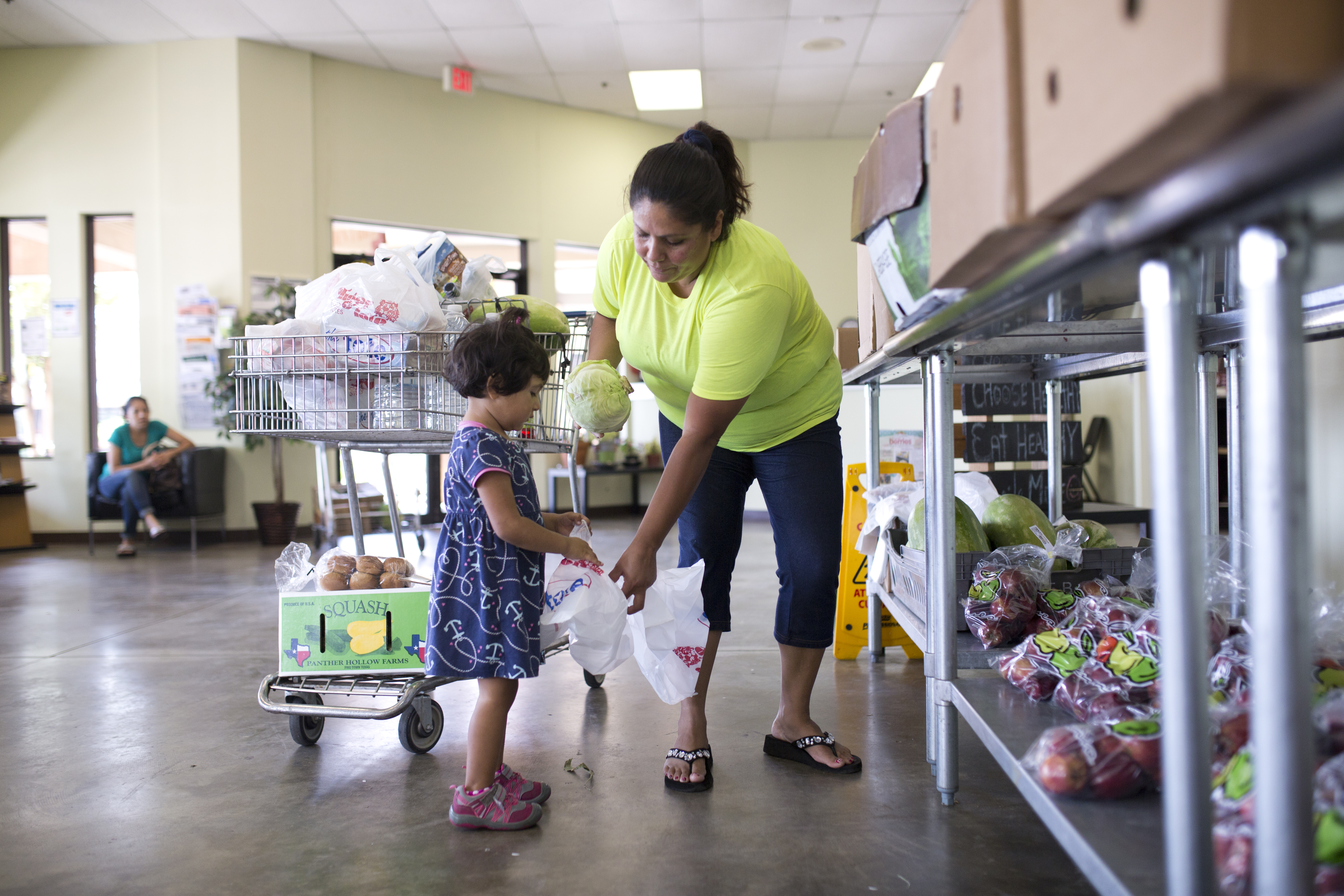 I understand that talking about poverty is difficult, but we have to do it.  I think it is better to have an uncomfortable community conversation and force ourselves to acknowledge the problems of poverty than it is to know families and children are literally begging for food on the patios of trendy mid-town restaurants.   How many times do we have to walk past the homeless families living along Truckee River before we actually ask our elected leaders for some assistance to find real solutions?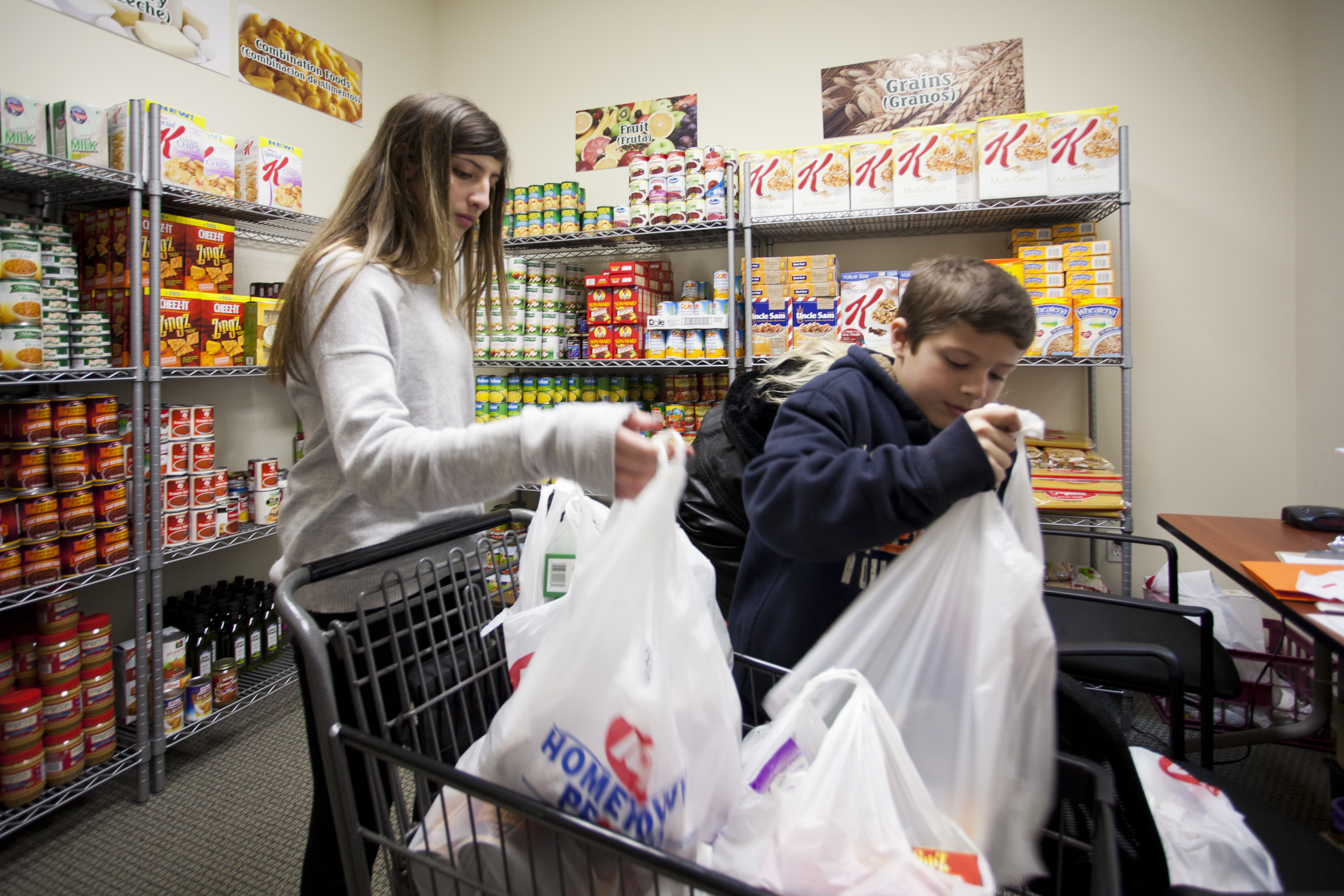 The 2016 campaign cycle has, instead, been routinely hijacked by non-policy concerns, especially as Donald Trump's demeanor continues to dominate headlines. The issues receiving the most lip service this year are things like immigration, foreign policy, police-community relations and middle class jobs. This election cycle is the perfect time to be exploring how we can help the 47 percent of Washoe County School students eligible for free lunches become more food secure.
In this last month before election day, engage the candidates asking you for your vote.  Ask for their plan to alleviate poverty in Nevada.
---
Why it Matters:
Federal nutrition programs are a critical part in the fight against hunger among children and play a huge step in helping lift families out of poverty.   The Food Bank of Northern Nevada is urging Congress to increase funding for the nutrition and health of mothers, newborns, and school aged children. We believe more funding for nutrition programs is needed in fiscal year 2017.
The 114th session of the United States Congress has focused a lot of energy and time focused on legislation that would actually cut funding and access to poverty-focused programs. The tight fiscal environment means members of Congress are looking to make cuts wherever they can.  I need to make it clear the total cost of all of the federal nutrition programs in the United States is one percent of the entire federal budget.  Why is it necessary to make devastating cuts to SNAP (formerly known as food stamps), and other programs that help people struggling with hunger are at serious risk?
The clients we serve here at the Food Bank do not have high-powered lobbyists and well-funded campaigns looking out for their interests.
Your voice is critical.  You can make a difference for all of us.  
---
How You Can Support These Programs:
Speak out in support of Child Nutrition and against any cuts on the House and Senate floor in the last days of the 114th Session of Congress.
Vote NO on any harmful amendments to federal food service programs.
Be sure to point out the poverty level. Explain how cuts to federal nutrition programs would only make poverty and hunger in the district much worse, and would have a negative ripple effect for business and the local economy.  A family of three is at the poverty level with a household income of $19,530.00.
70% of the people served by the Food Bank of Northern Nevada and their agencies live at or below the poverty level.
Contact Congress and urge their support.
NEVADA:
 CALIFORNIA:
Here are some quick tips to help you contact your legislators:
Be courteous and respectful in all communications.
Keep your comments brief, pertinent, and factual. Cover only one issue per letter or phone call. Explain how the issue would affect you and family.
Limit your written comments to one page or two at most. Elected officials hear from hundreds of constituents daily so a brief letter is more effective than a multi-page one.
Identify the subject in the letter or phone right away. If you are communication is referencing a specific bill, refer to the measure's House or Senate bill number and/or title, if possible.
Be reasonable. Do not for ask the impossible.
Be constructive. If a bill deals with a problem, but seems to represent the wrong solution, propose constructive alternatives. Recognize that you might have to compromise.
Avoid stereotyped phrases, jargon, and sentences that give the appearance of form letters or a robocall.
---

Shane Piccinini is the Government Relations Manager for the Food Bank of Northern Nevada and has been with the organization for about two years. He has extensive government and policy experience and understands the real world effects that come from positive and negative public policies.  Shane is passionate about public policy and creative positive social change in communities served by the Food Bank.  If you have any questions or concerns, please do not hesitate to contact Shane at (775) 785-1418 or at spiccinini@fbnn.org.
Political Endorsement Disclaimer:
While the Food Bank of Northern Nevada may issue position papers on information related to political and policy issues, the Food Bank of Northern Nevada does not endorse any political parties or candidates for public office.  Any political statements or endorsements made by individuals or organizations adding the Food Bank of Northern Nevada's information to their website does not represent a political endorsement, the position, or policy of the Food Bank of Northern Nevada. Any candidate for public office claiming an endorsement from the Food Bank of Northern Nevada, its departments or offices is doing so without permission.