poverty simulation | May 4, 2016
Food Bank of NOrthern Nevada Donald W Reynolds Distribution Center
550 Italy Drive | Mccarran, NV
The Food Bank of Northern Nevada is excited to provide community members with a unique opportunity to participate in a Poverty Simulation on May 4, 2016.  The simulation is an eye-opening experience designed to create an understanding of the day-to-day reality of the hardships faced by those living in poverty.  A poverty simulation is a unique tool that helps people begin to understand what life is like with a shortage of money and an abundance of stress.  Developing this deeper understanding and empathy is important for everyone involved in fighting poverty, one of the root causes of hunger in our community.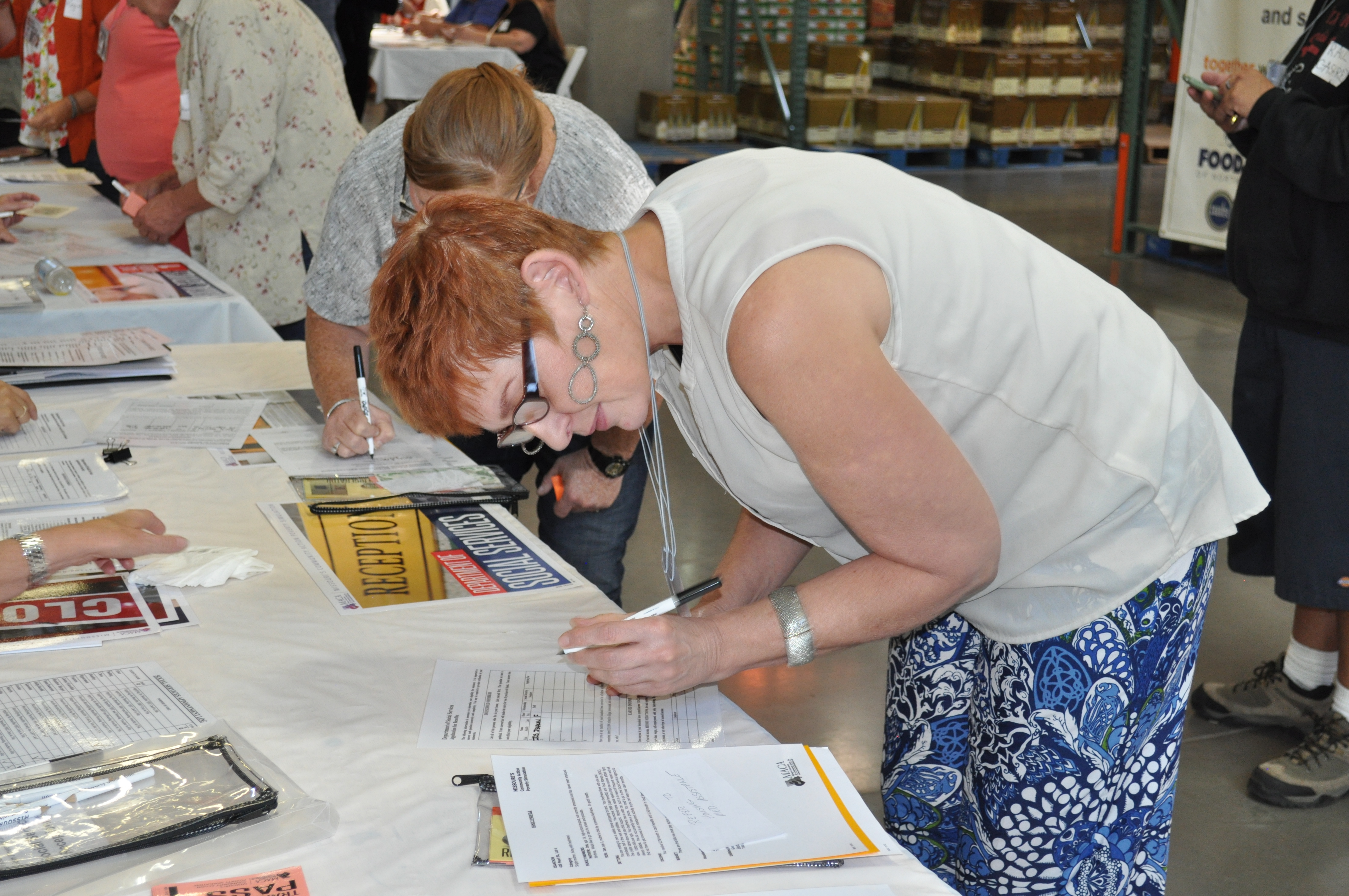 During the poverty simulation, participants will role-play the lives of low-income families, including single parents, people with disabilities, and senior citizens on Social Security.  The task of each family is to provide for food, shelter and other basic necessities during four 15-minute "weeks."  Families interact with community resources.  The goal of the simulation is to enable participants to view poverty from different angles and then to discuss the potential for change within local communities.  It's designed to sensitize those who frequently deal with low-income families and to create a broader awareness among policymakers and community members.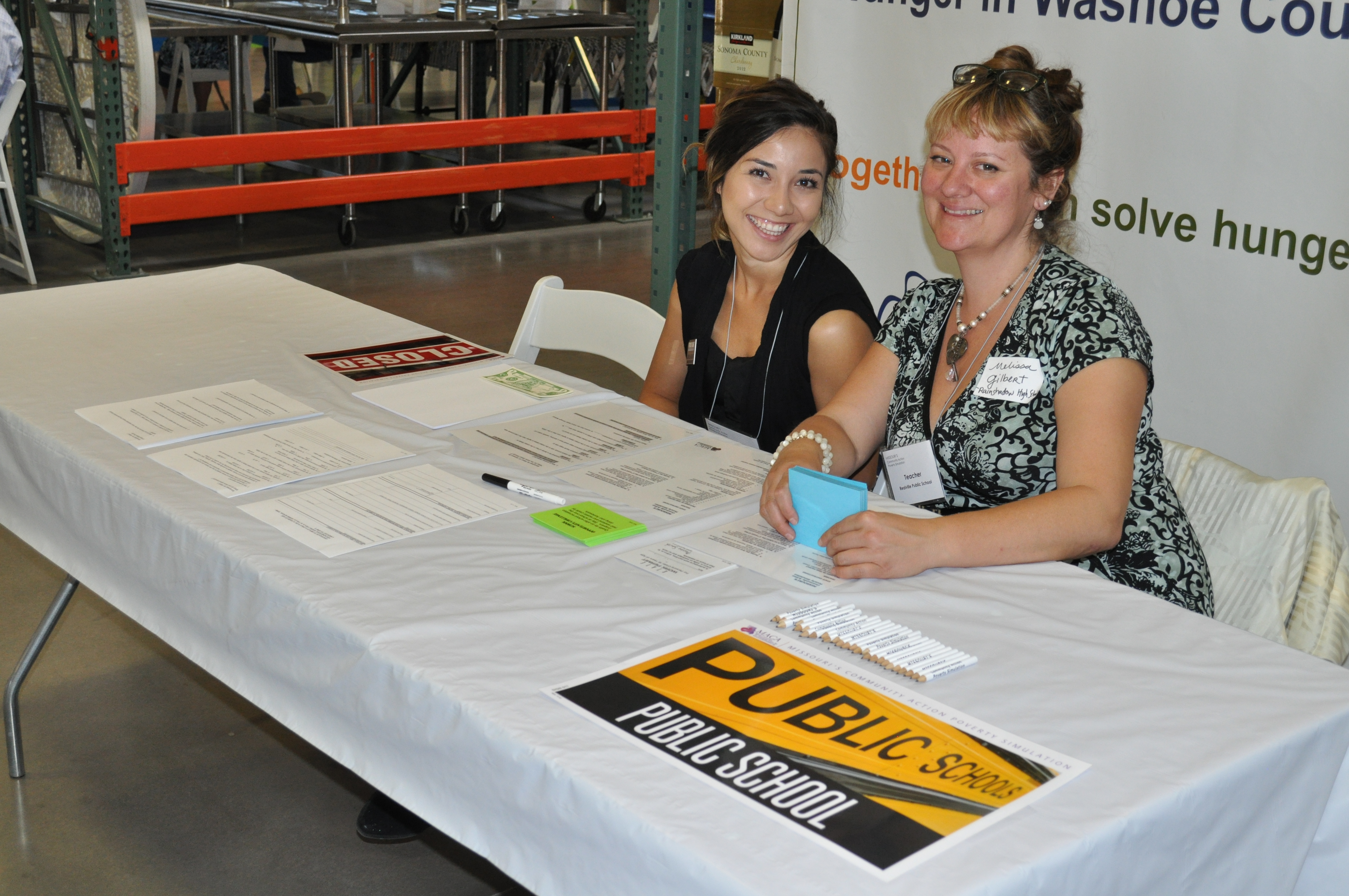 We need your help!  We are looking for 60 people to play roles of those in need and another 20 people to act as service providers (such as bankers, landlords, auto service people, dentists, doctors, etc.).  Participants are asked to arrive to the Food Bank of Northern Nevada Donald W Reynolds Distribution Center by 8:15am.  The simulation will last approximately 3 1/2 hours, and lunch will be provided at the conclusion of the event.
Please sign up today!