It's Hunger Action Month, which means Food Bankers have been having some fun celebrating everything orange.  We're decking out in orange clothes, snapping #Spoontember selfies with orange spoons on our noses, and – thanks to this yummy drink recipe from our Nutrition Education team- even squeezing a little extra orange into our diets.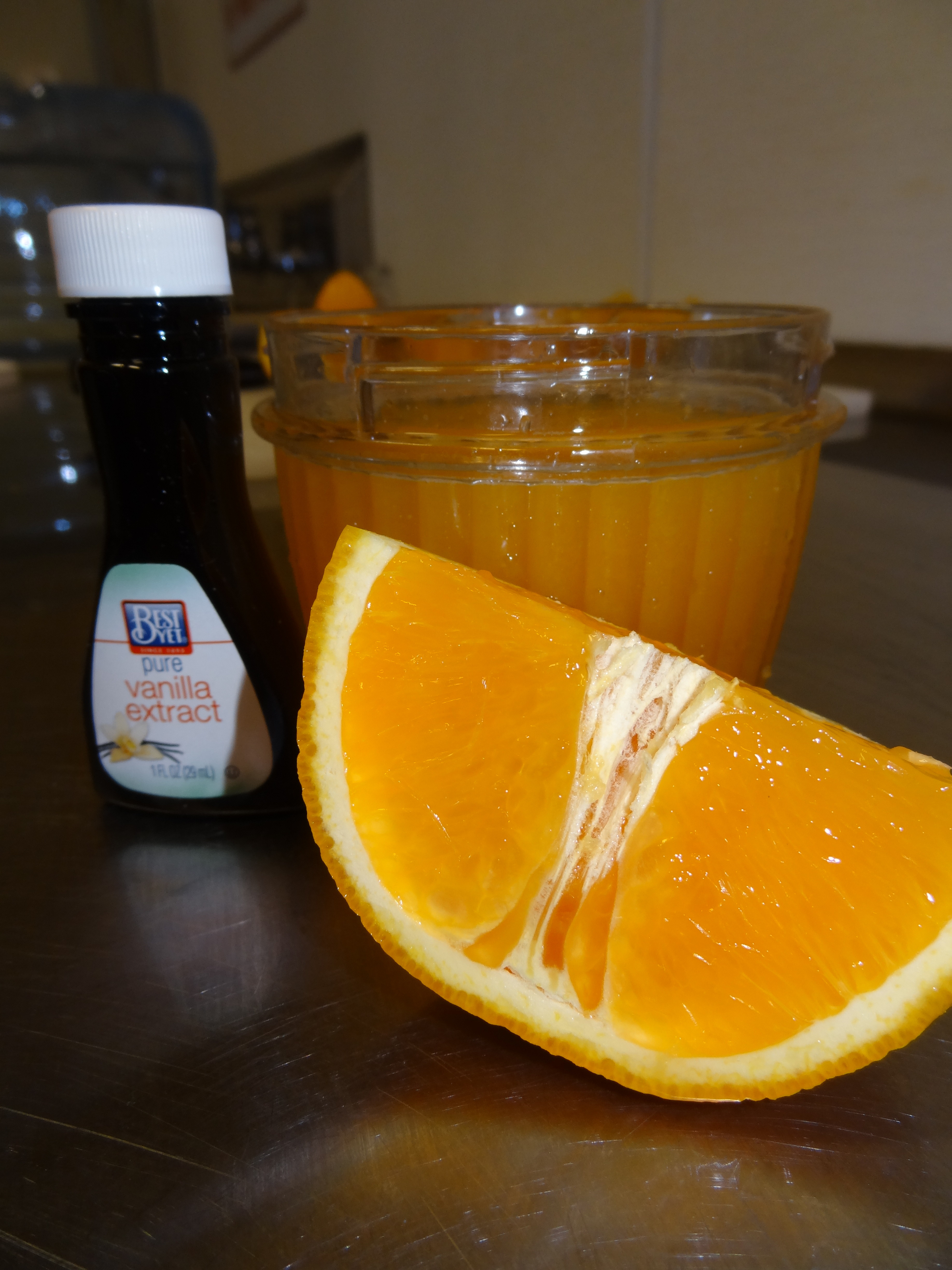 Do you love infused waters as much as we do?  Whether you're trying to increase your daily water intake or cut back on soda, or just enjoy the extra flavor of these refreshing drinks, infused water can be a great addition to your beverage choices.  The splash of vanilla added to this recipe even manages to make your healthy water taste like an extra-special treat.
In fact, it's so tasty that when we whipped some up for taste-testing at the office and announced a "special Hunger Action treat" was in the lunch room, most everyone was completely forgiving for the lack of baked goodies.  Several people even commented on how much it tasted like an Orange Julius, and I think they're on to something.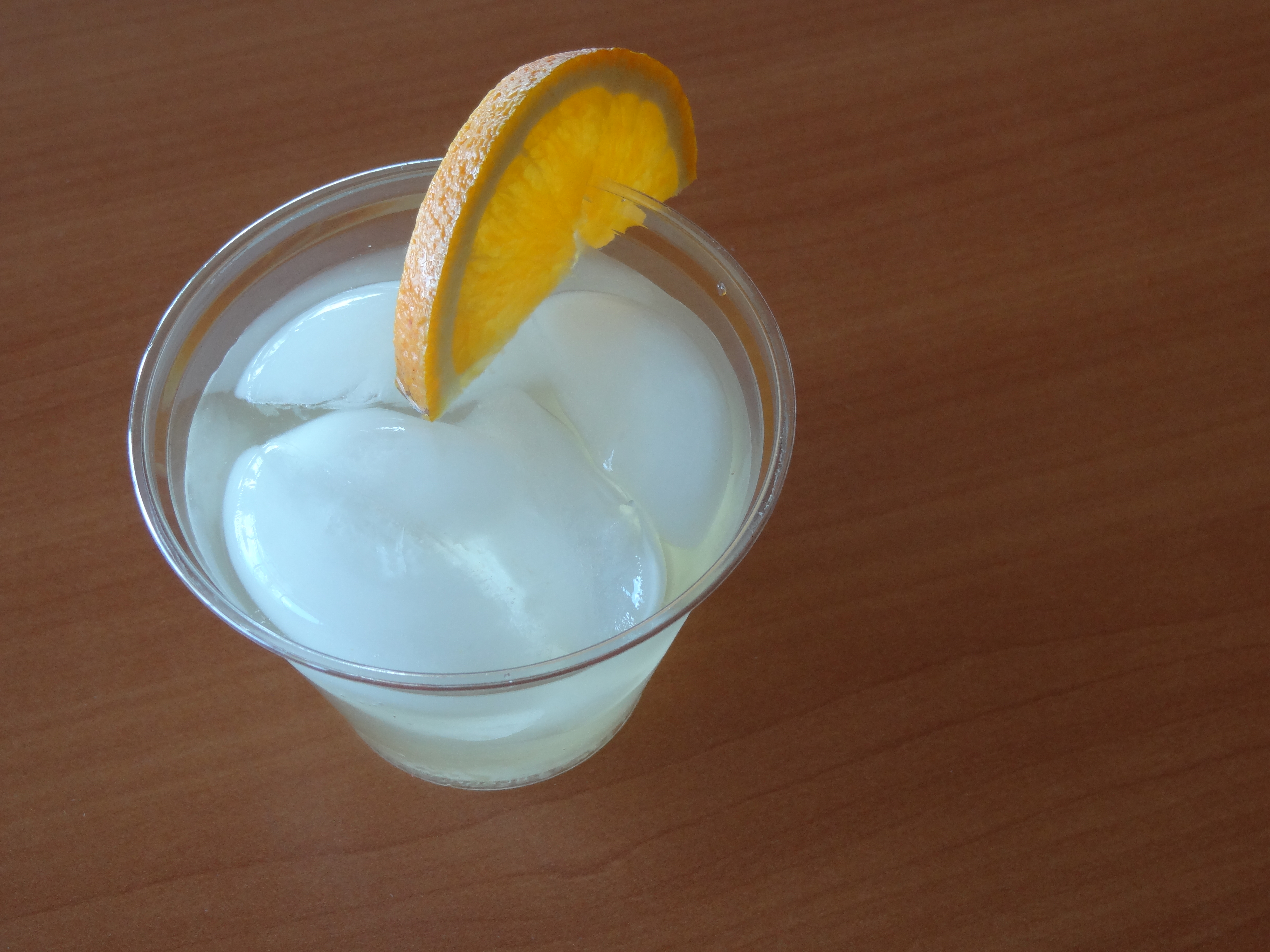 Orange Crème Infused Water
1 Gallon Water
1 Cup Fresh Squeezed Orange Juice (About 3 Oranges)
1/2 tsp Pure Vanilla Extract
Slices of Orange Rinds
Mix all ingredients in a pitcher
Refrigerate for at least 1 hour before serving to develop enhanced orange flavor
ENJOY!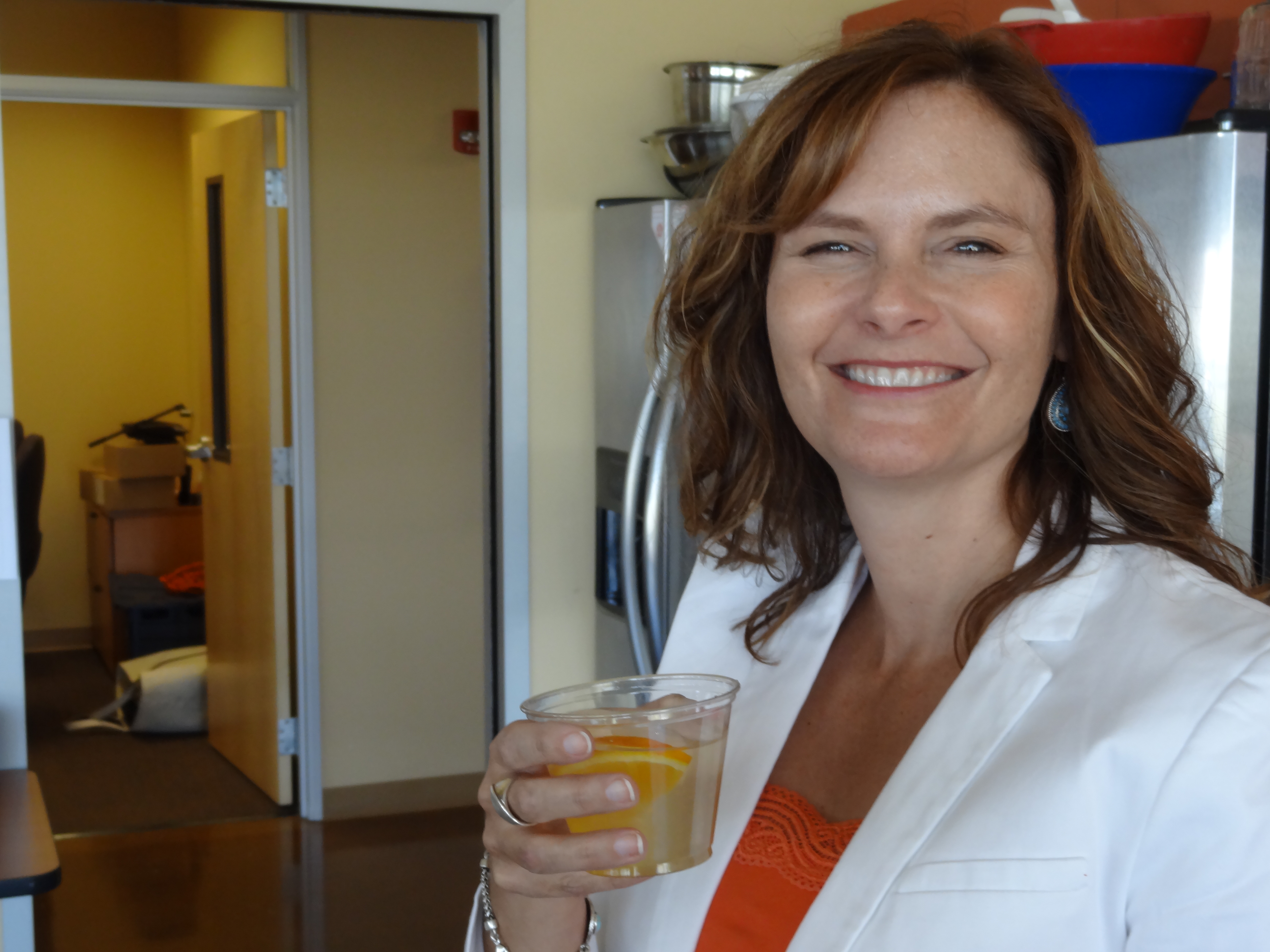 ---
Aramelle Wheeler is the Marketing & Communications Coordinator at the Food Bank of Northern Nevada.  Aramelle joined the Food Bank in 2012 and is proud to be part of the fight against hunger in our community.  Aramelle grew up in a family that often struggled with not having enough food and considers it an honor to be able to help other families like hers.  She loves social media and really loves it when Food Bank friends share their hunger fighting fun with us on Facebook, Instagram, and Twitter.