It is important to know that our actions really do make a difference, and it is even more important when we are fighting something as insidious as hunger.  Any problem can seem so big that people may wonder if they can move the needle at all.
It is true that hunger is a significant problem and luckily, the solutions are many and they work.  These solutions are proven and they are within reach.  And, when we join together, we are absolutely going to make a difference.  To prove this point, we decided to take something good out of this troublesome year of 2020 and show that a $20 can make a real difference in the fight against hunger.  And that is how Portraits for Produce was born and we invite you to join the fight!
The goal of the campaign is to raise 340,000 lbs. of nutritious fresh produce and the commitment is only $20! It all comes together when 2,020 people join the effort and history is made. And at the end of it all, fresh produce is rushed to families who need it, right here where we live.  Click here to donate and join the campaign. Those who donate will receive a fun and personalized keepsake portrait like this one.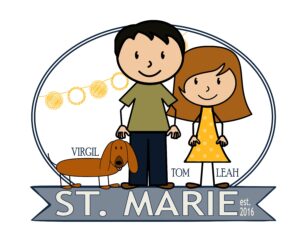 Share your new portrait online and the movement continues.   All of the portraits are individually created right here at the Food Bank.  Join in an effort that is as unique and awesome as you!
Help us get to that great goal of 340,000 lbs. of fresh produce!  The campaign is only going through the end of 2020 so please don't delay!
Click here to make your history.