Important 2023 update

We are currently experiencing a significant driver shortage at our facility.  We appreciate your help in conserving our resources for food distributions and program services.  Due to the high demand of food drive requests and our main  priority being our daily food programs and distributions, we cannot guarantee that pick-up and drop-off dates will be completed on the date(s) requested.  The good news is that you can help!  Please help our food drive program be as successful as possible by helping us with the following:

If possible, please help us by picking up your barrels and dropping off your food donations.  Barrels can be picked up and donations dropped off right at the Food Bank of Northern Nevada.  Interested in learning more about the Food Bank and how we work to serve more than 140,000 people every month?  Schedule a date/time to stop by, and we'd love to show you around a bit while you're here!
For efficiency, when we do pick up food, we need to pick up full barrels.  We simply do not have the resources available to pick up nearly empty barrels.  If your food drive is taking more time than you thought just let us know that you need more time!  We offer food throughout the year and your donations will be utilized.  We appreciate your patience and your flexibility so very much!

Please remember that we do need your donations, and we appreciate them and you very much.  Thank you so much for your support and for your patience!
Food and Fund Drives benefiting the Food Bank
Each month, the Food Bank of Northern Nevada helps to feed more than 140,000 neighbors in need in our community, and food and monetary gifts donated by caring community members are a vital part of making that happen.
Food & Fund Drives have played an important role in collecting donations for food banks like Food Bank of Northern Nevada for decades. However, traditional food drives are changing as food pantries and other Food Bank partners continue to seek out fresh, more nutritious food for our neighbors facing hunger.
That's where the Food Bank's Virtual Food Drive comes in.
When you host a Virtual Food Drive for Food Bank of Northern Nevada, you are transforming $1 into 3 meals for hungry children, seniors, and families in our community. Better yet, your Virtual Drive will help put fresh foods including produce, dairy and meat, on the tables of those who need it most. The impact is incredible!
Every dollar and every pound of food count, so whether you choose to host a Virtual Food & Fund Drive or want to go the more traditional route, your donations will help us feed those experiencing need right here in our community.
two food drive options, one great impact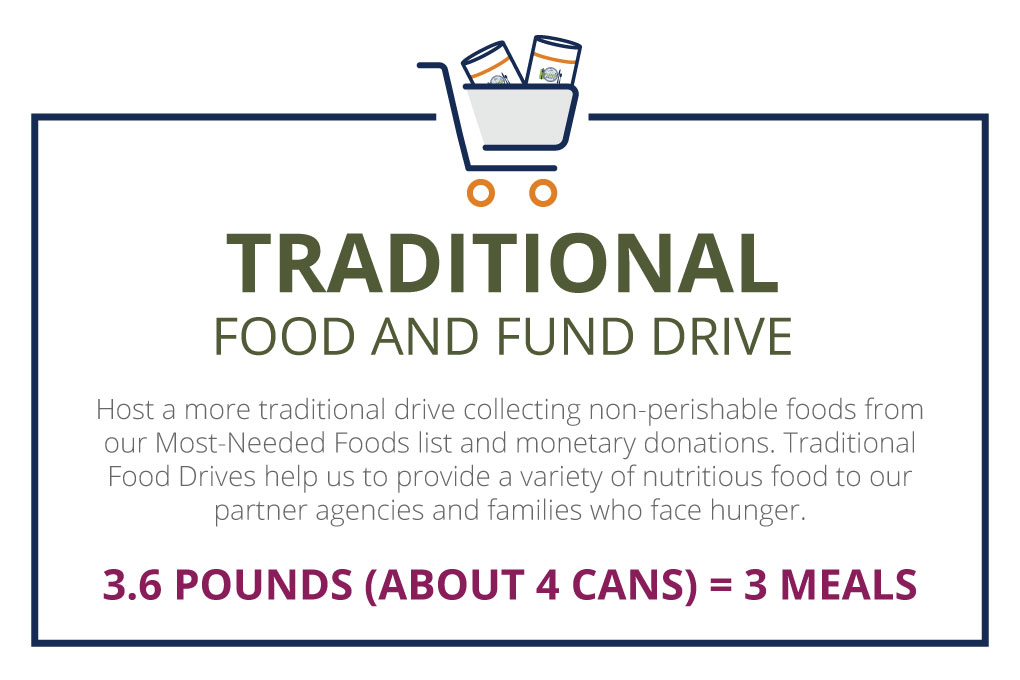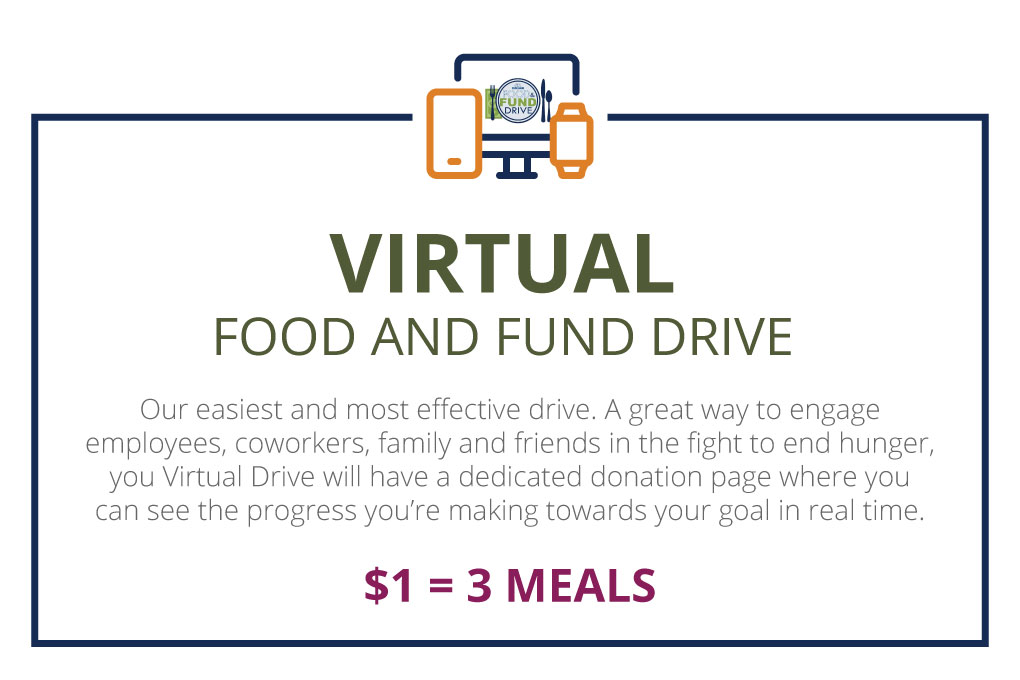 Whether you decide to host a Virtual or Traditional Food & Fund Drive, the first step is the same.
Complete the Food Drive Form to get started, and we'll be in touch shortly.
---
Quick Facts & Frequently Asked Questions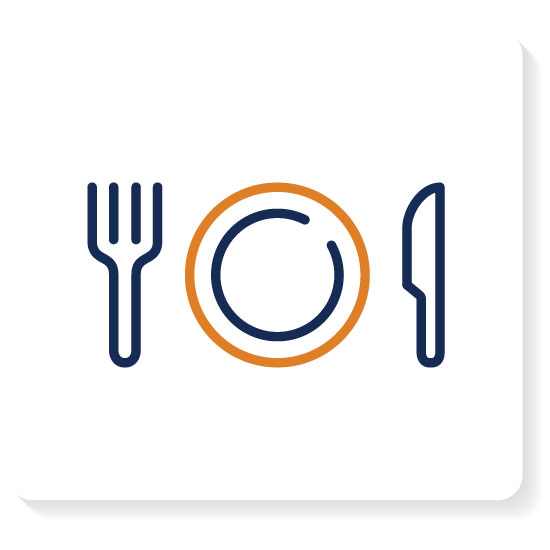 $1 or 3.6 lbs
equals 3 meals for our neighbors in need.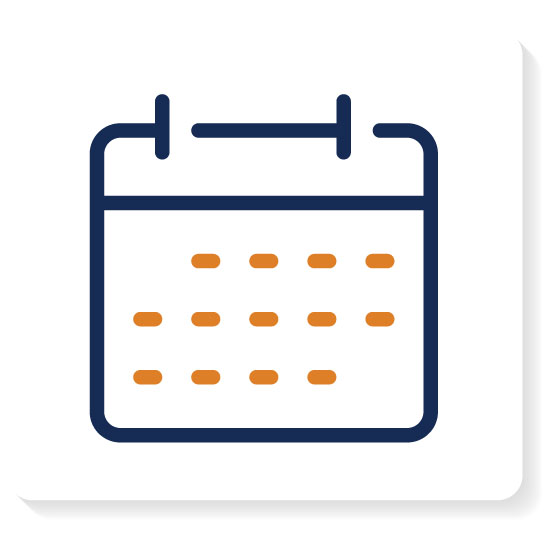 Most food drives are between
3-6 weeks long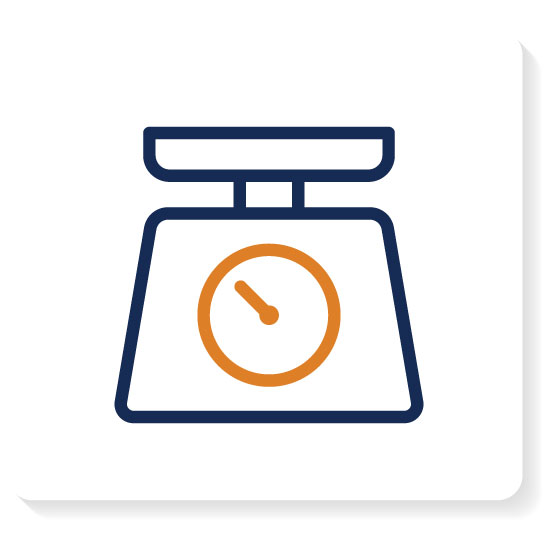 The average food drive collects
150-500lbs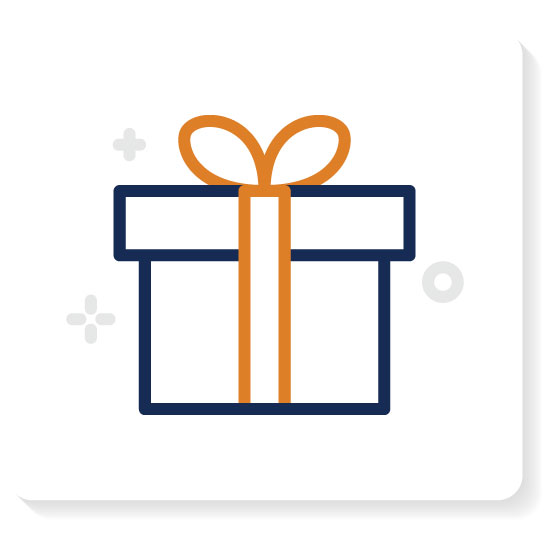 The most successful food drives include
incentives.
---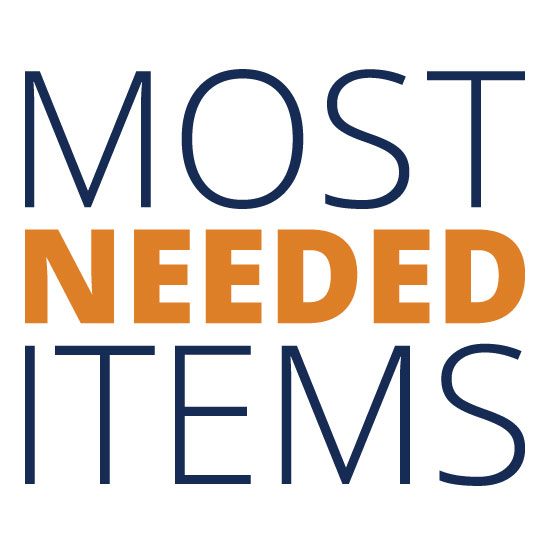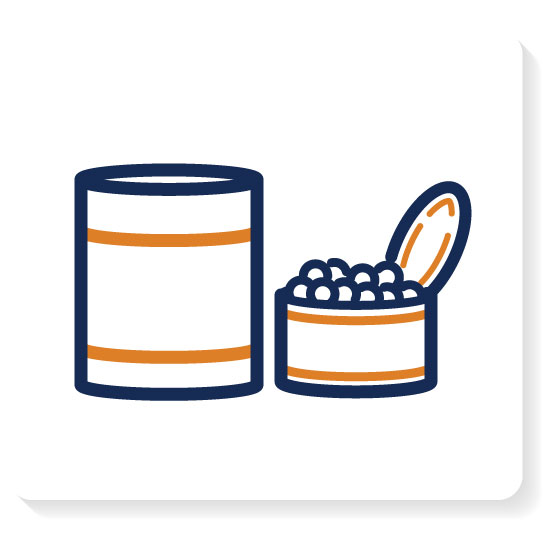 Canned Meals
Stews, Soups, Spaghetti/Ravioli (Low-Sodium Preferred)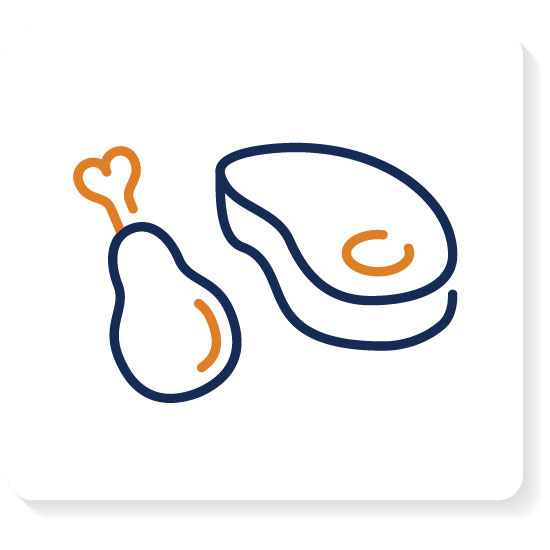 Protein
Peanut Butter, Tuna, Salmon, Chicken, Dried or Canned Beans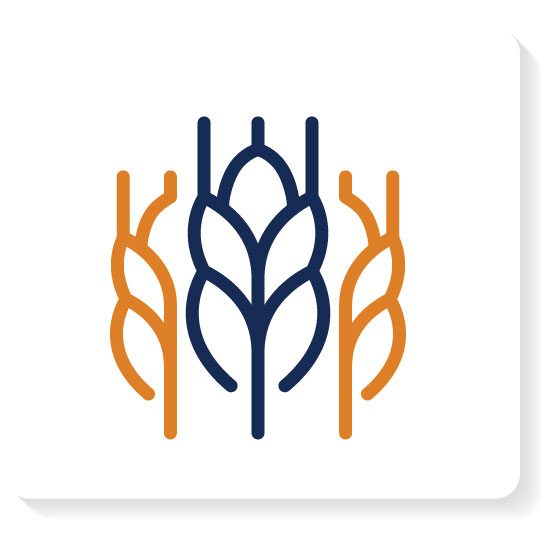 Grains
Whole Grain Cereal, Oatmeal, Brown Rice, Whole Grain Pasta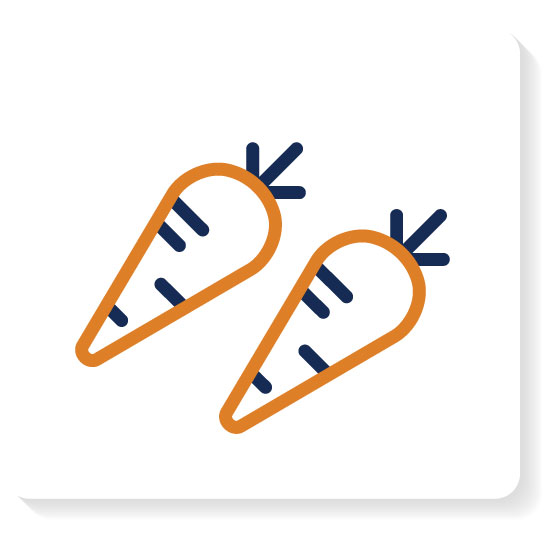 Vegetables
Canned (No Salt Added and/or Low-Sodium Preferred)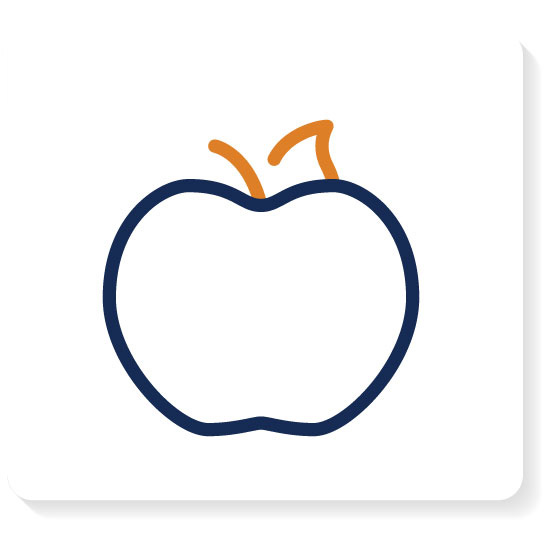 Fruits
Canned (in 100% Juice or Light Syrup), Dried Fruit, Applesauce (No Sugar Added), 100% Fruit Juice Boxes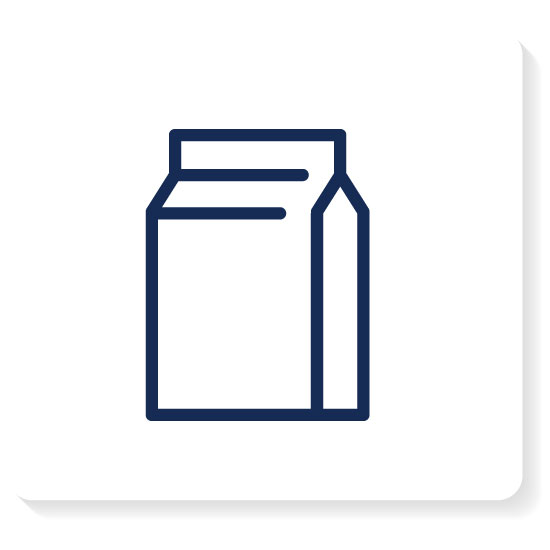 Dairy
Shelf Stable Milk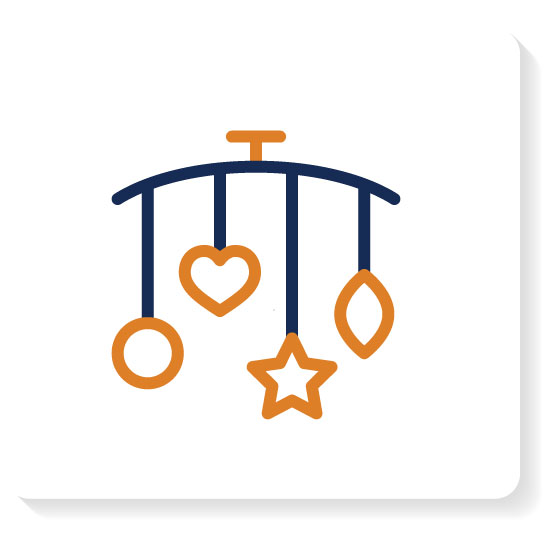 Baby & Kid Friendly
Formula, Infant Cereal, Baby Food, Granola Bars, Popcorn, Crackers
Getting Started with Your Traditional Food Drive
Food Drive Collection Barrels
the ins and outs of food drives
---
Questions?
Contact Jessica Vela (331-3663 x156), Events & Food Drives Coordinator.