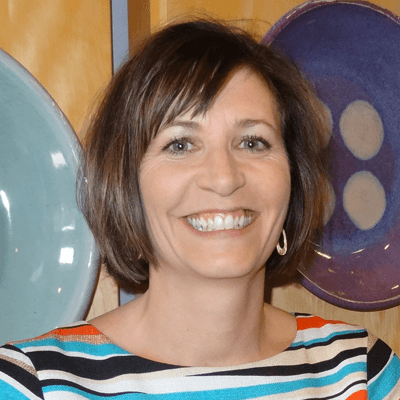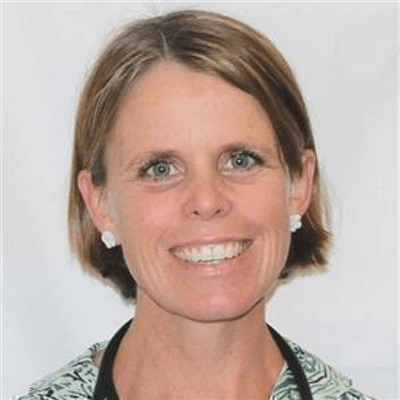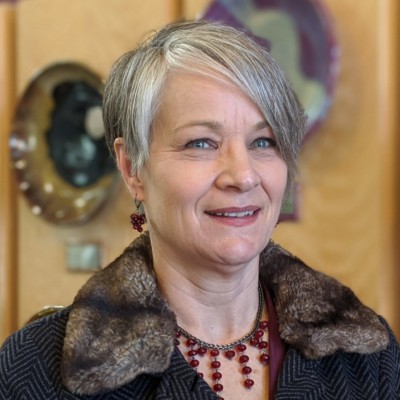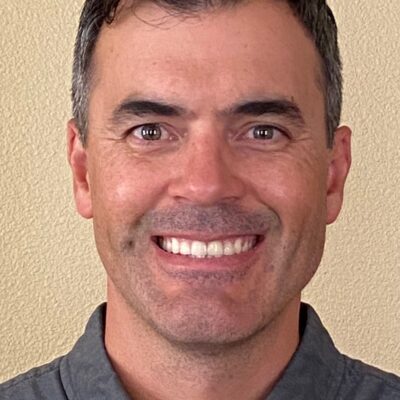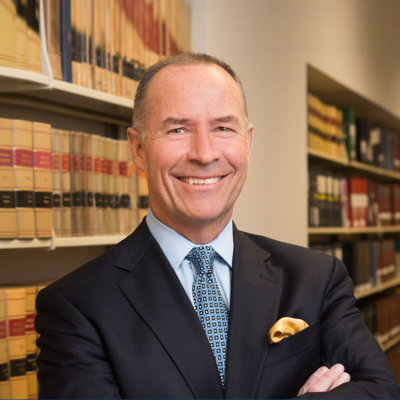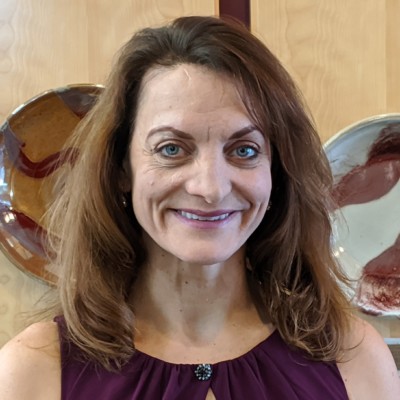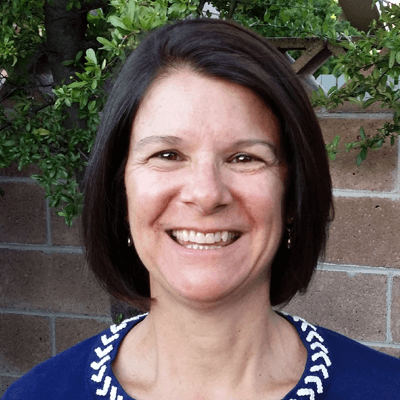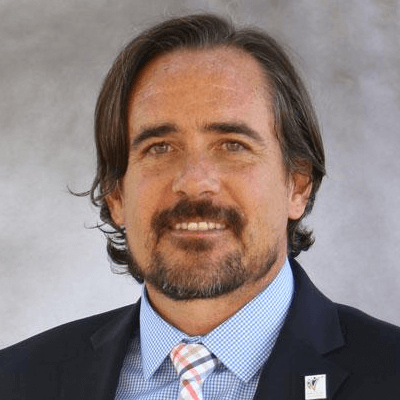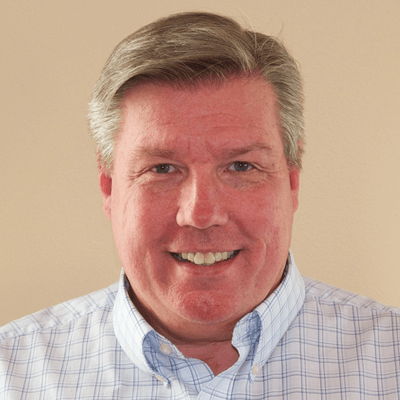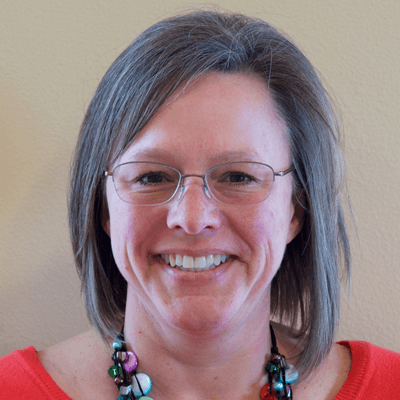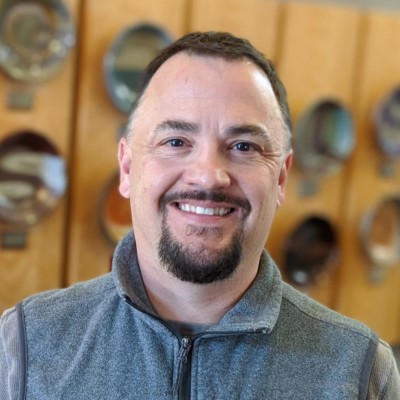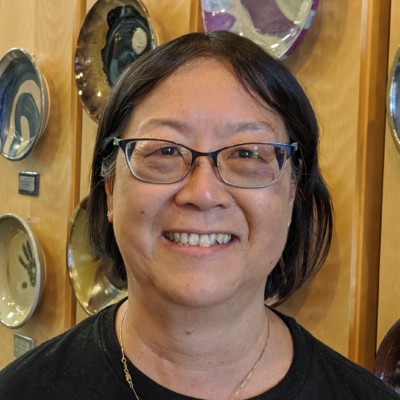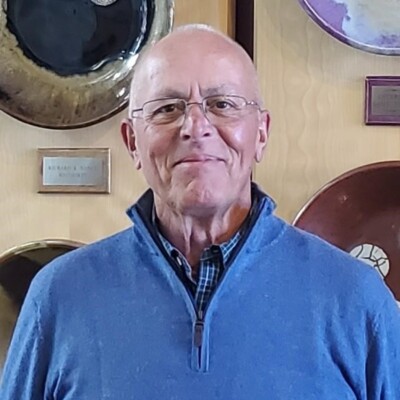 Interested in Joining the Food Bank Board of Directors?
If you are interested in serving as a Member of the Board of Directors, please submit a Board Interest Form. Please review the Roles & Responsibilities of the Board of Directors and the Policy for Board Members prior to submitting your interest form.  Please note this is a unpaid position.
Your application will be reviewed by the Governance/Board Committee and if selected, you will be contacted for an interview.
FBNN Board Roles & Responsibilities
The Food Bank of Northern Nevada Board of Directors is proud to be recognized by Community Foundation of Western Nevada with the 100% Giving Board Award