Nestled behind the Aces Ballpark sits Reno's Community Assistance Center, home of Volunteers of America's Family Shelter, Men's Shelter and Women's Shelter.  Here, hundreds of homeless seniors, children, and individuals find far more than a safe place to sleep each night.  They also find the support and services crucial to helping them return to self-sufficiency.  Beyond the campus of the Community Assistance Center, hundreds more are served through the organization's subsidized housing units for senior citizens and the Restart program -dedicated to helping the chronically homeless in our community with a disabling mental illness.  All totaled, more than 700 people are helped locally each day through the programs of Volunteers of America Northern California & Northern Nevada.
A world where all people live in safety, with social, emotional and physical well-being, spiritual fulfillment, justice and hope.
—Volunteers of America Vision Statement
Two years ago, the staff at Volunteers of America embarked on an exciting, moving project with local photographer Judy Schott.  The goal was simple: to capture images that acknowledge the dignity and strength within the individuals temporarily living in the family, men's, and women's shelters.  The result was Under Shelter: The Power Within, a collection of 25 beautifully powerful images.
A glimpse into each individual's humanity – a Place where we can make connections with each other.
~Judy Schott, Photographer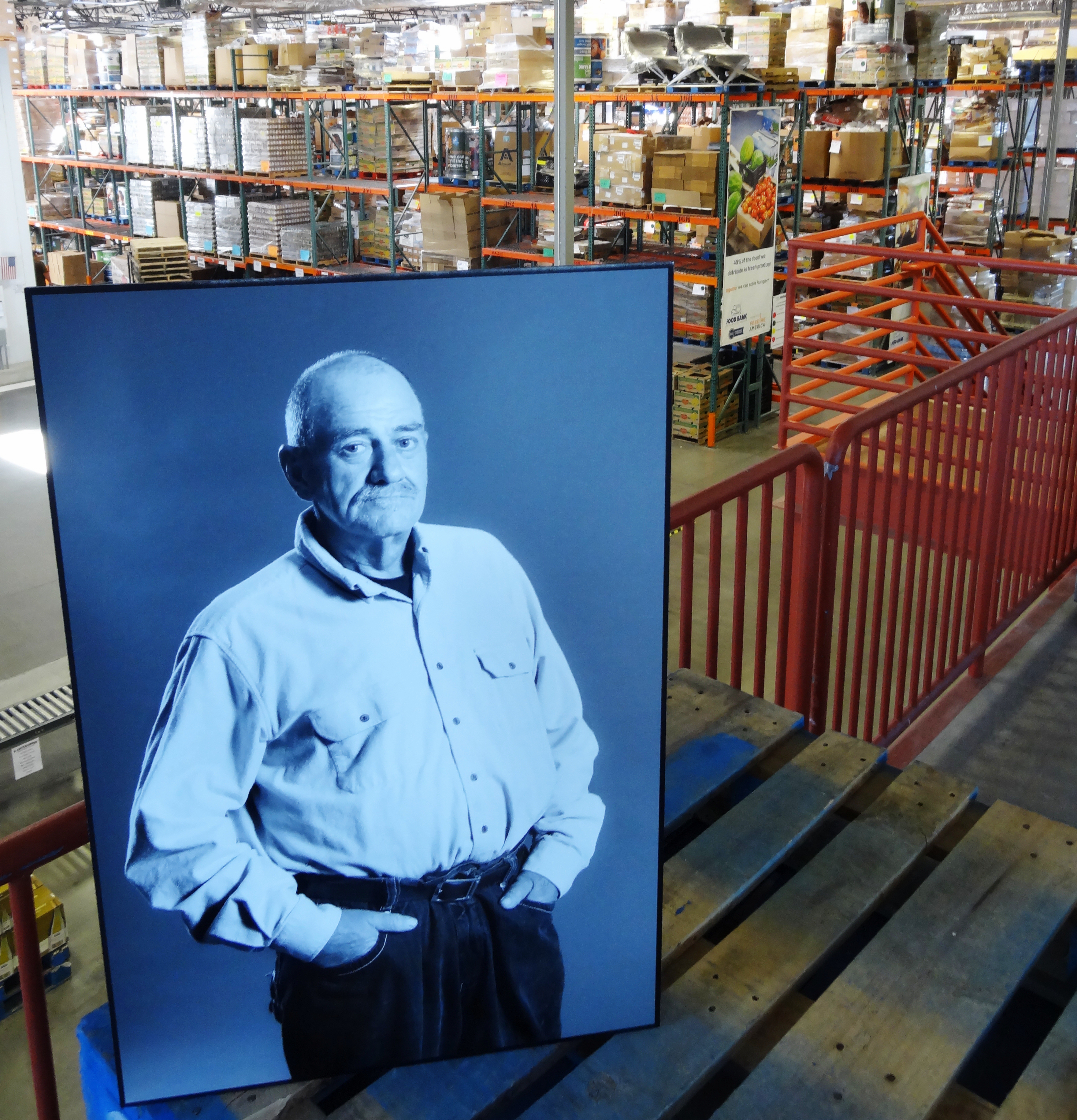 The Food Bank of Northern Nevada is proud to host Under Shelter: The Power Within throughout the month of September for Hunger Action Month. Join us Thursday, September 17 for a reception celebrating this inspiring artwork.  Enjoy beer, wine, and hors d'oeuvres while viewing Ms. Schott's incredible photography.  Plus have a chance to speak with the artist about her experiences working with the clients of the family shelter.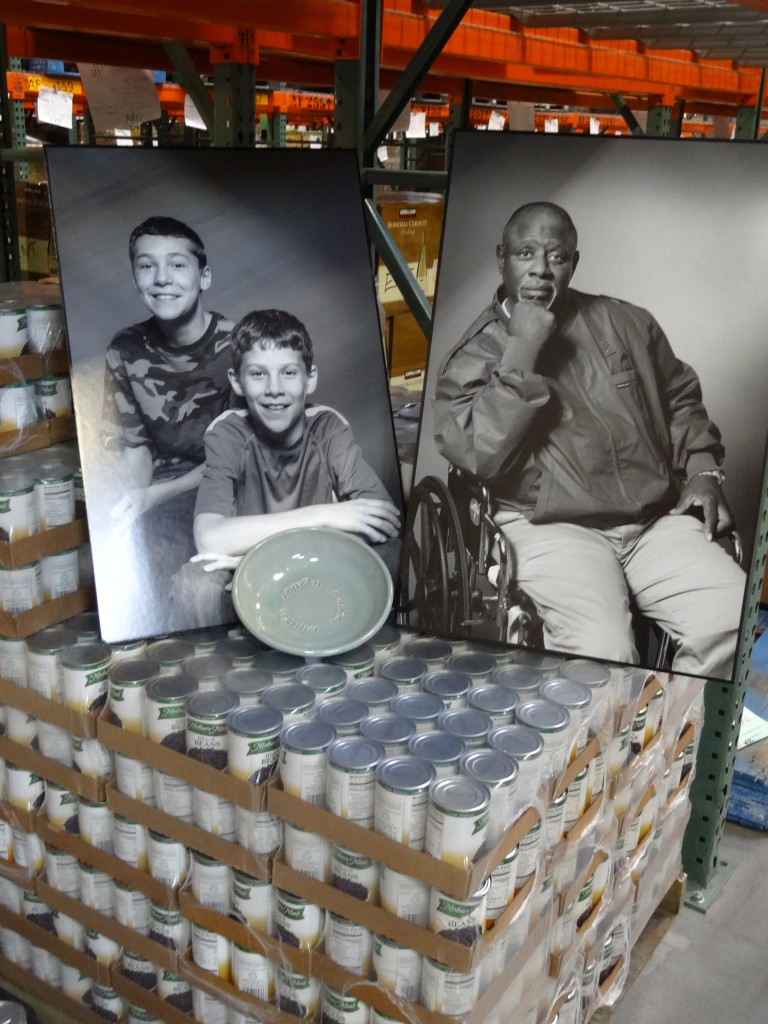 RSVP today to be entered into a drawing to win prizes!  Win a limited edition "Together" bowl created by artist Joe Winter, signed and numbered, valued at $100.  There will also be a gift certificate to Reno Envy and a Buy one night get one night free at the Atlantis.  You must RSVP ahead of time to be entered in this great drawing!
Suggested Donation: $10
All proceeds from this event will benefit the Food Bank of Northern Nevada and Volunteers of America Northern Nevada.
---
Aramelle Wheeler is the Marketing & Communications Coordinator at the Food Bank of Northern Nevada.  Aramelle joined the Food Bank in 2012 and is proud to be part of the fight against hunger in our community.  Aramelle grew up in a family that often struggled with not having enough food and considers it an honor to be able to help other families like hers.  She loves social media and really loves it when Food Bank friends share their hunger fighting fun with us on Facebook, Instagram, and Twitter.