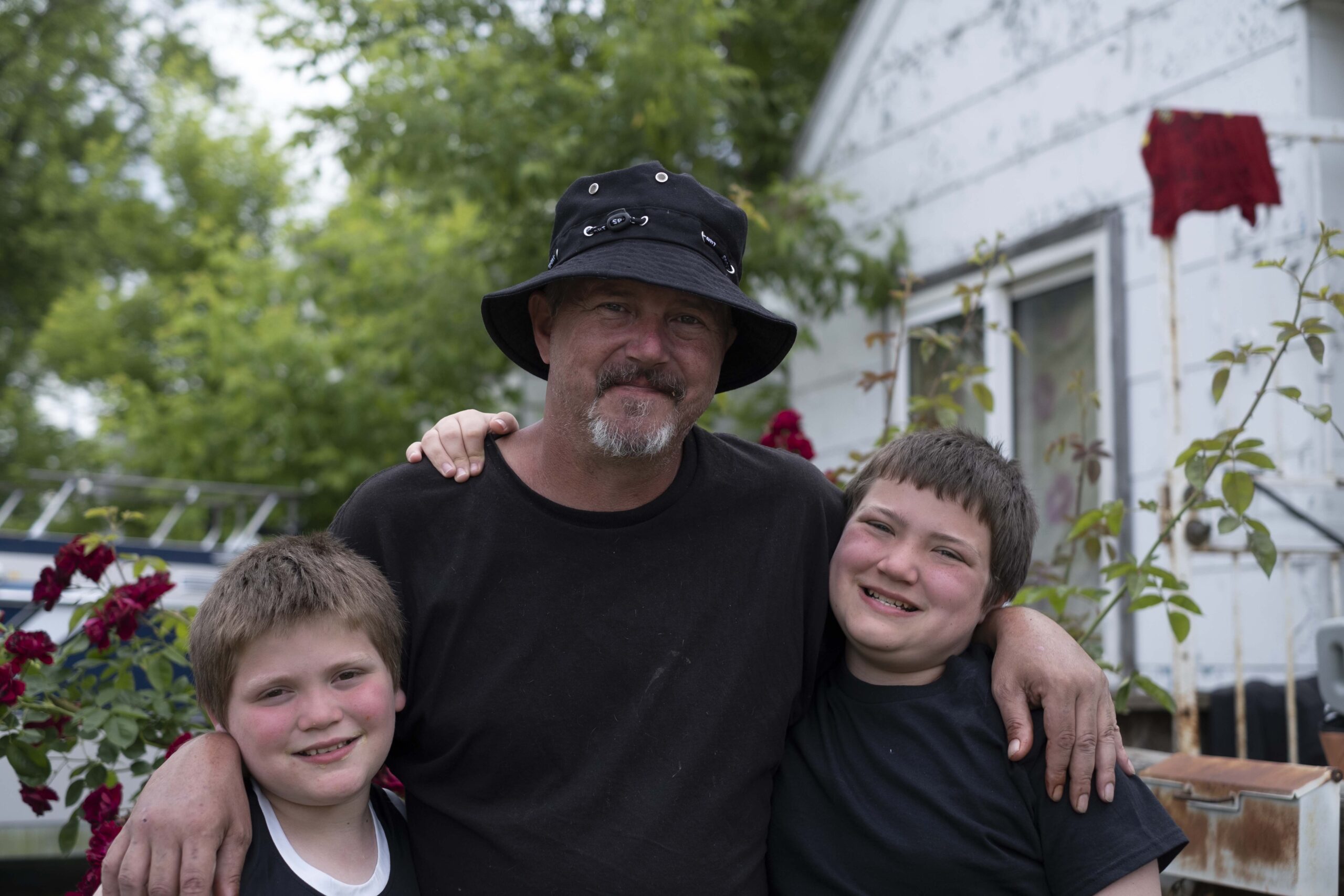 The faces of hunger may surprise you. They may be a co-worker, your child's friend, or the grandparent living next door. Each month, the Food Bank of Northern Nevada provides assistance to more than 140,000 people through our network of more than 150 partner agencies and direct service programs. Almost half of those we serve are children and seniors. In fact, one in every five children in Nevada is considered food insecure.
Families
Many families are struggling to make ends meet and the family may look different than it used to. Many generations may be living under the same roof or families often will group together to make ends meet.
Children
Children who are not getting their nutritional needs met have serious additional problems that affect their lives. Children who are hungry are sick more often, struggle in school and children under 5 can have developmental delays that stay with them throughout their lives.
Seniors
One senior living at the poverty level has a monthly household income of $950 or less. People who have worked their entire lives are struggling to put food on the table.
Every day, our neighbors make tough choices
to keep food on the table.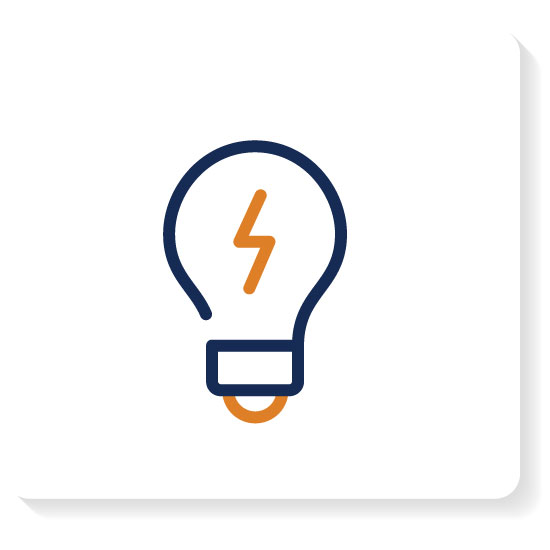 41%
Choose between
food and utilities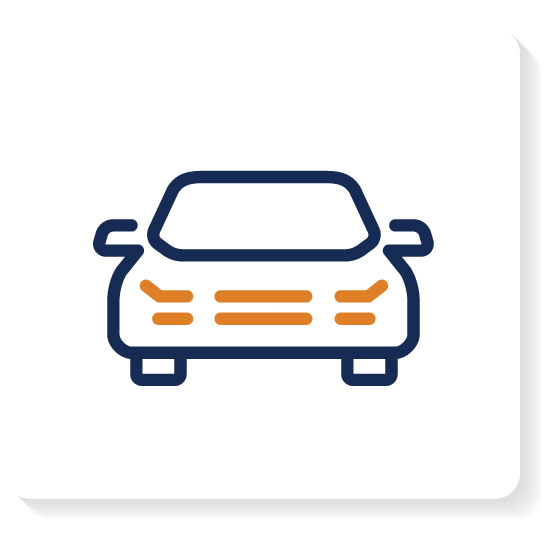 51%
Choose between
food and transportation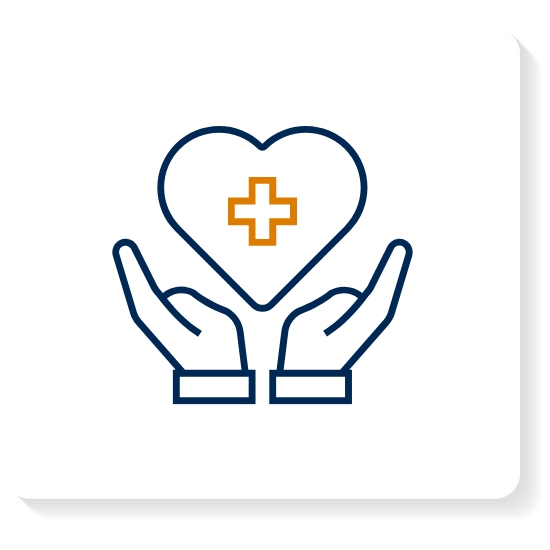 31%
Choose between
food and medical care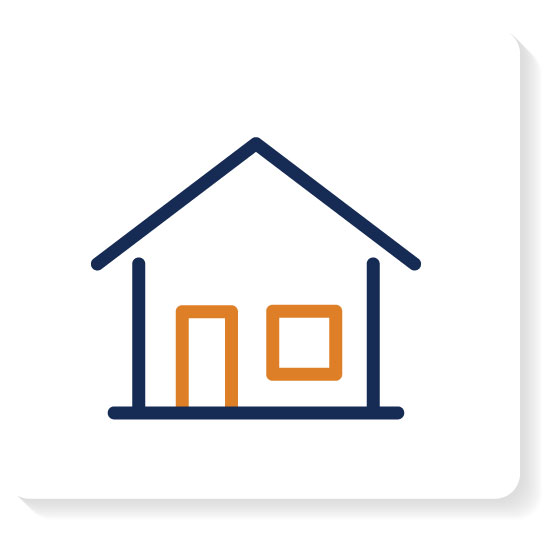 41%
Choose between
food and housing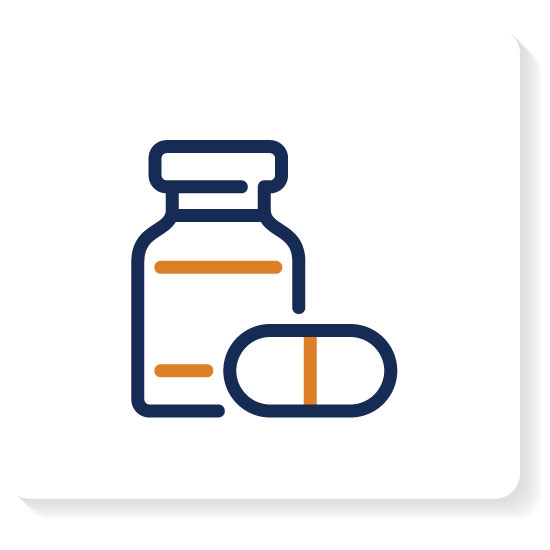 27%
Choose between
food and prescriptions