In just a couple short months, teams of organization members, students, and co-workers will gather again at Meadowood Mall for the 13th Annual AIANN CANstruction event, benefiting the Food Bank of Northern Nevada. While teams are forming and beginning to plan this year's awe-inspiring CANstructures, we Food Bankers are excitedly waiting for build day. Below, Allyson Wong of GuiDenby, Inc. shares what she loves about this annual event that feeds so many in need in our community.
Hunger is indiscriminant. It can strike you and it can strike me. Even the most financially stable family might be only one unexpected lay-off away from needing the services of the Food Bank of Northern Nevada. So, we feel that it is important not only to support the services of the Food Bank, but also do all we can to help raise awareness of the amazing services that they provide. Our community is so fortunate to have an organization like the Food Bank.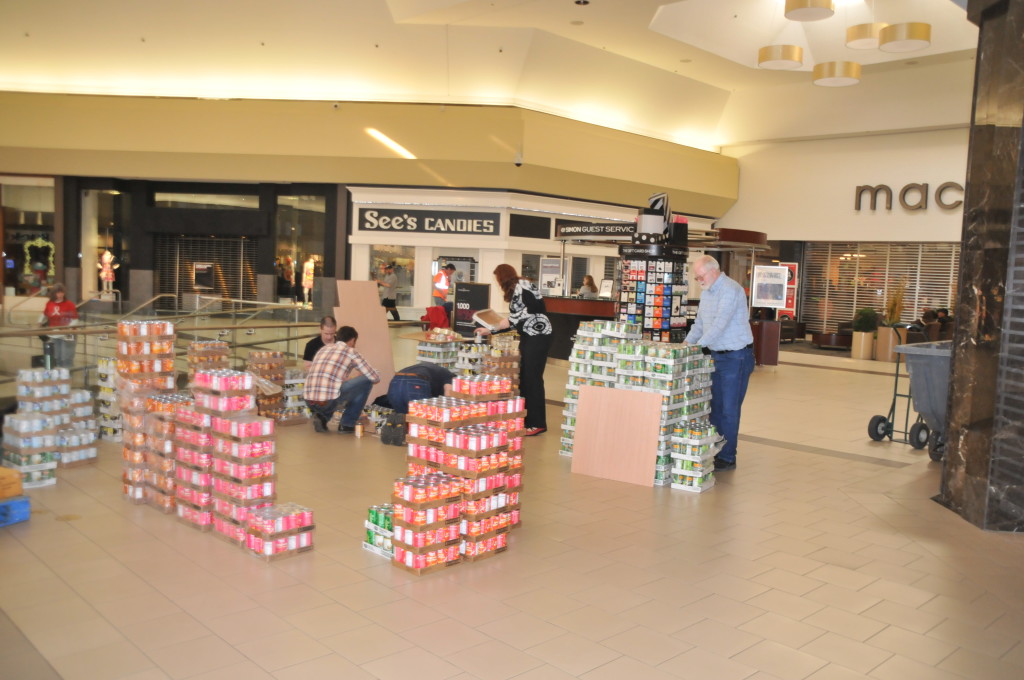 GuiDenby, Inc. has participated in CANstruction since 2010 and will participate once again in 2016. Why keep coming back to the same event? Because CANstruction is an event that combines giving back to the community with the things we love (design and construction). We get to put our creativity to work while helping fight hunger right here in our own community. In addition, we get to help raise awareness for the Food Bank of Northern Nevada through the display of our CANstructures. As we build the structures in the mall, we get to explain to passersby what we are doing and how they too can help. There is a lot of satisfaction in seeing the joy the completed structures bring to everyone who sees them. There is no worthier cause than fighting hunger, and CANstruction is such a simple and fun way to help.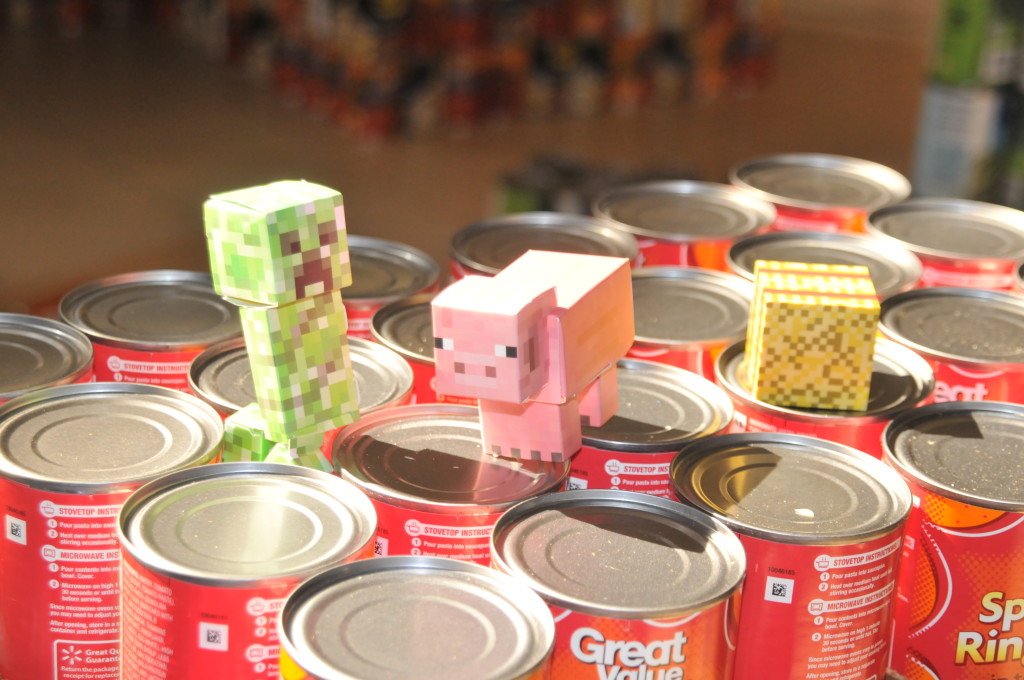 If you're considering participating this year, jump in! You don't have to take on the most complex structure your first time out. Even if your structure doesn't work out exactly as planned (as we personally experienced in the CANthedral CANtastrophy of 2012!), you can still walk away from the event knowing that you did your part. Please join GuiDenby and the many other teams for fun, competition, and fighting hunger with CANstruction 2016!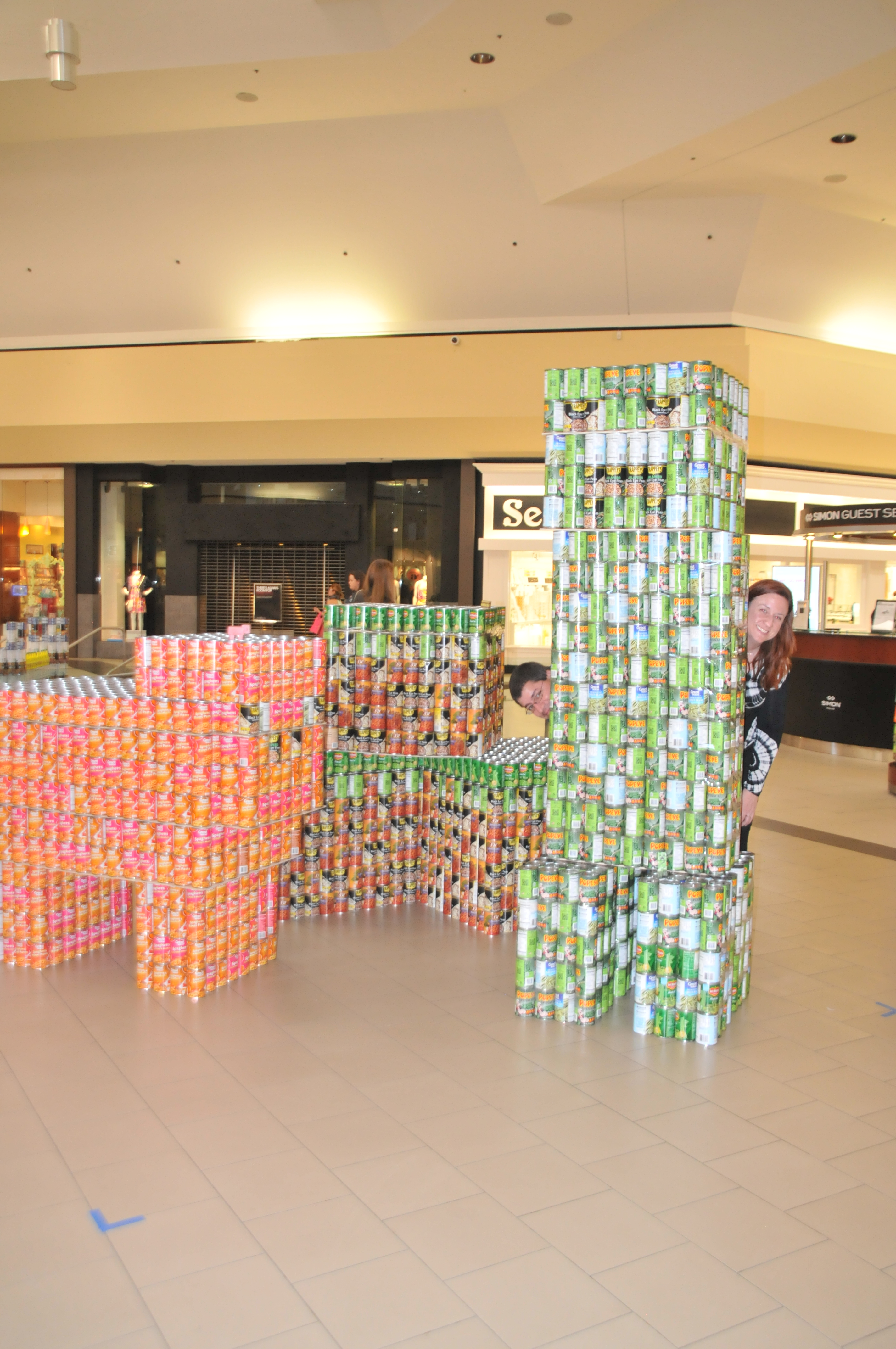 ---
Interested in being part of the fun? It's not too late! Check out the Call for Entries for more information on competing in this design and build competition-for-a-cause.  Sponsorship opportunities are also available – contact Joan Griswold, Corporate Development Officer for more information. And be sure to mark your calendar for March 2-6 to come check out the structures yourself and cast your vote for the People's Choice winner.
GuiDenby, Inc. is a family owned and operated design-build construction company offering complete design and construction services from conception of the initial idea for the project through the completion of construction.  This approach is made possible through the teamwork of the owners, Robb and Allyson Wong.